Low Tide Designs is a full-service, professional design firm.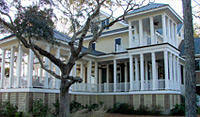 RESIDENTIAL DESIGN SERVICES
We provide the necessary design criteria and construction documentation that is required for the building permit process.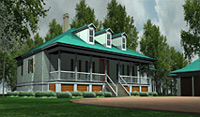 CREATIVE SERVICES
We provide a variety of rendering and modeling techniques, allowing local professionals to provide descriptive visions to potential clients.